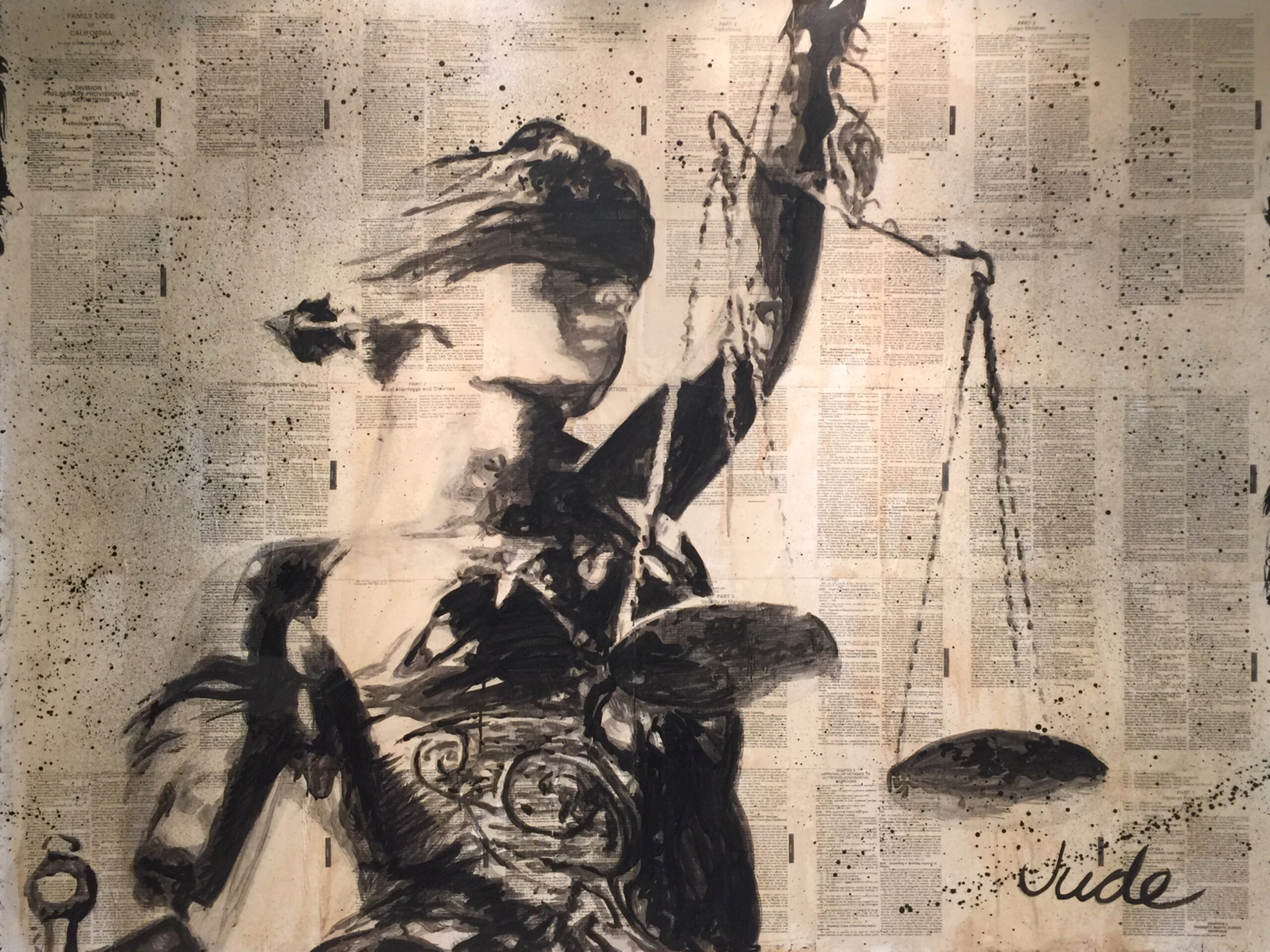 Attorney and Counselor At Law
Jennifer A. Minuto, Esq.
Jennifer is certified by both the Rhode Island Bar Association and the American Bar Association.
Jennifer prides herself on seeking speedy resolution of cases for her clients, helping them to quickly find justice and relief.
Jennifer has been a vocal proponent for women's rights, LGBT+ rights, and elder advocacy across her decades-long legal career.
Jennifer has spent decades as a community activist, a business leader, a nonprofit director, and an accomplished pianist, musician and composer.